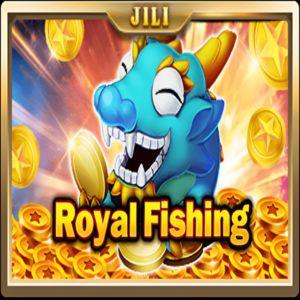 Royal Fishing Game Review & Free Demo
Royal Fishing Game is a fish shooting game developed by JILI with Drill Bit Lobster, Serial Bomb crab and ThunderBolt Lobster. Read our review to learn how to play Royal Fishing today. Dive into the depths of the ocean and embark on an exciting underwater adventure with Royal Fishing Game. Developed by JILI Games, this captivating casino gaming experience combines the thrill of the hunt with the excitement of winning big.
Whether you're an experienced angler or a newcomer, Royal Fishing Game welcomes players of all skill levels with its user-friendly mechanics. In this underwater world, you'll encounter a diverse array of fish, each with its unique traits and rewards. However, Royal Fishing Game is not just about catching fish; it's about unlocking a treasure trove of prizes, bonuses, and special features that will keep you hooked.
Royal Fishing Details & Information
<
| | |
| --- | --- |
| Software | Jili |
| Type | Video Arcade |
| Max Win | x1000 |
| Sit Per Table | 4 |
| Min Coins Size | 0.10 |
| Max Coins Size | 80 |
| RTP | 97% |
How to Play Royal Fishing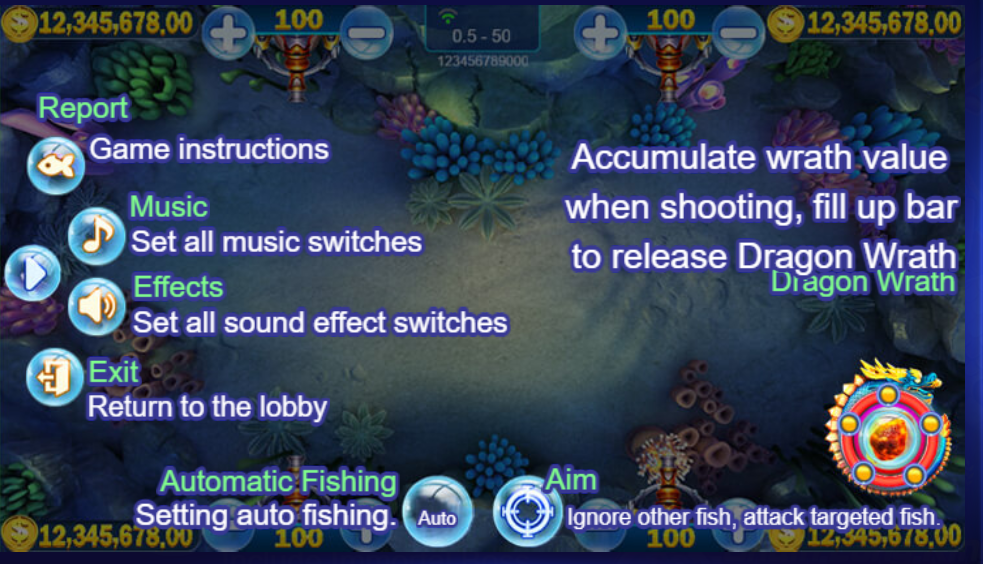 Read through this section to learn how to play Royal Fishing. You will learn about understanding the game mechanics, placing your bet & paylines and selecting the game room. 
1.Understanding the Game Mechanics
Target Control (Auto Shoot)
One of the key mechanics in Royal Fishing Game is target control, also known as auto-shoot. This feature allows players to select their prey by choosing the fish they want to eliminate. Once a target is locked on, your weapon will automatically fire at the selected fish until it's either caught or manages to escape. 
Choosing Your Weapon
Your choice of weapon significantly influences your gameplay. Different guns offer varying levels of firepower, so it's essential to consider your strategy carefully. Whether you prefer a rapid-fire approach or favor heavy artillery, your weapon choice will impact your success in the game. 
2.Placing Your Bet and Paylines
Once you've mastered the game's fundamental mechanics, it's time to dive deeper into gameplay. Understanding how to place your bets and decipher paylines is essential for maximizing your winning potential. Let's explore these intricacies in detail.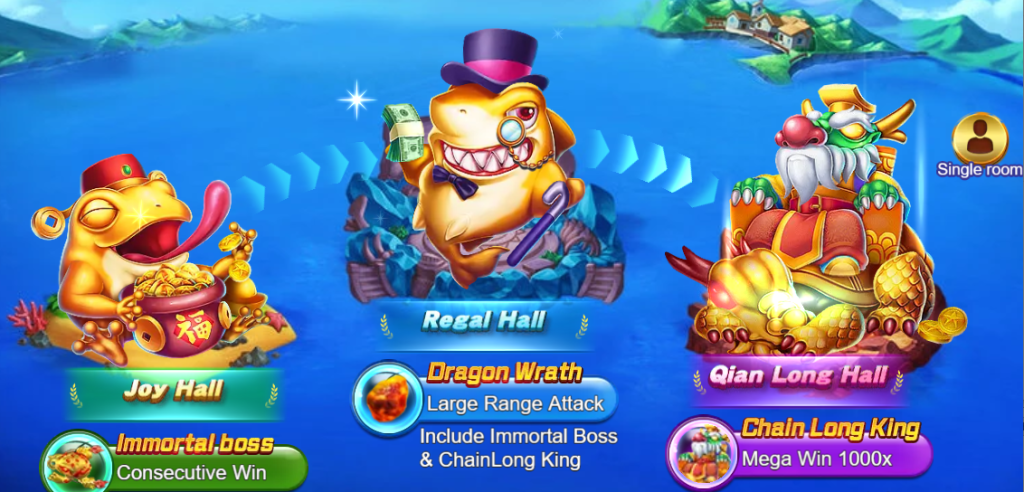 3.Selecting the Game Room
Royal Fishing Game offers four distinct game rooms, each with its unique challenges and rewards:
Ecstasy Room (Bet limit: 0.1 – 10): Ideal for beginners looking to embark on their fishing journey.

King's Room (Bet limit: 1 – 80): Tailored for players seeking higher stakes and more substantial rewards.

Qianlong Room (Bet limit: 10 – 100): Designed for seasoned hunters in search of the ultimate challenge.

VIP Room (Bet limit: 10 – 100): Exclusive access for elite anglers seeking the utmost excitement.
Your choice of room should align with your skill level and ambition. Each room offers a unique set of challenges and rewards, so choose wisely based on your experience and objectives.
By mastering these game mechanics and understanding how to navigate bet adjustments, paylines, and game rooms, you'll be well-equipped to embark on your Royal Fishing Game adventure. So, cast your line, take aim, and get ready to reel in extraordinary prizes in this exciting underwater world.
Game Features of Royal Fishing
The game features of Royal Fishing is really attractive, included special fish for winning bonus, drill bit lobster, thunderbolt lobster, thunder consecutive hit, serial bomb crab, immortal boss, awaken boss, chainlong king wheel and summon dragon wrth. Let's dive in and checkout each of them below!
1.Special Fish for Winning Bonus
Royal Fishing Game introduces special fish with distinct characteristics that can result in big bonuses and rewards. These special fish add depth and variety to your fishing experience, enhancing your chances of a big win.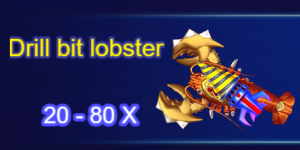 2.Drill Bit Lobster
Shoot the Drill Bit Lobster, and watch as the drill bit pierces through the fish before self-exploding. This provides an excellent opportunity to capture multiple fish within the explosion range. Precision shooting is key to mastering this feature.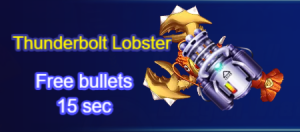 3.Thunderbolt Lobster
Encounter the Thunderbolt Lobster, and you'll enjoy a thrilling 15-second free play session. Transition seamlessly into Thunderbolt Turret mode for automatic shooting. Timing is crucial to make the most of this electrifying bonus, ensuring you maximize your wins.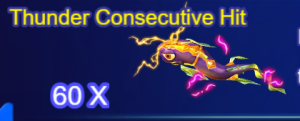 4.Thunder Consecutive Hit
The Thunder Consecutive Hit feature creates a chain lightning effect, shocking nearby fish until you decide to turn off targeting. It's electrifying entertainment at its finest, and strategic targeting is your ticket to success.
5.Serial Bomb Crab
The Serial Bomb Crab introduces chaos on a grand scale. Triggering a large-scale multiple explosion, it provides you with the chance to capture fish within the explosion range. Timing your shots and target selection are essential for maximizing your gains.
6.Immortal Boss – Golden Toad & Ancient Crocodile
When the immortal bosses, the Golden Toad and Ancient Crocodile, grace the game, you have the opportunity to win continuous prizes until they depart. Defeating these formidable foes requires both skill and determination, and the longer they stay, the more you can win.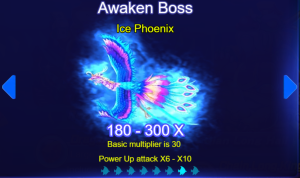 7.Awaken Boss – Ice Phoenix
Unleash the Ice Phoenix by defeating various bosses. This powerful entity unleashes an Awakening Attack, offering players the chance to secure significant victories. Your journey in Royal Fishing Game is incomplete without facing and conquering this mighty boss.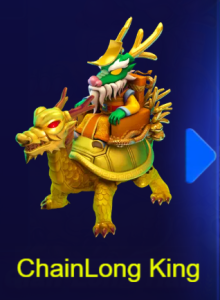 8.Chainlong King Wheel
Capture the Chainlong King, and it will trigger the Chainlong King Wheel. The player can select the pointer to stop the time, multiplying the number of the outer circle and the inner circle to see the multiplier rate. The maximum multiplier rate is an astonishing 350 times your initial bet. Strategy meets chance in this exciting feature.
9.Summon Dragon Wrath
As you shoot your way through the game, accumulate wrath value. When it reaches its peak, summon the Dragon Wrath for a massive meteorite attack that engulfs the center of the screen. This is your chance to make a big splash and secure substantial winnings. 
These game features in Royal Fishing Game add layers of excitement, strategy, and opportunity to your underwater adventure. Master them to enhance your chances of winning big and conquering the depths of the ocean.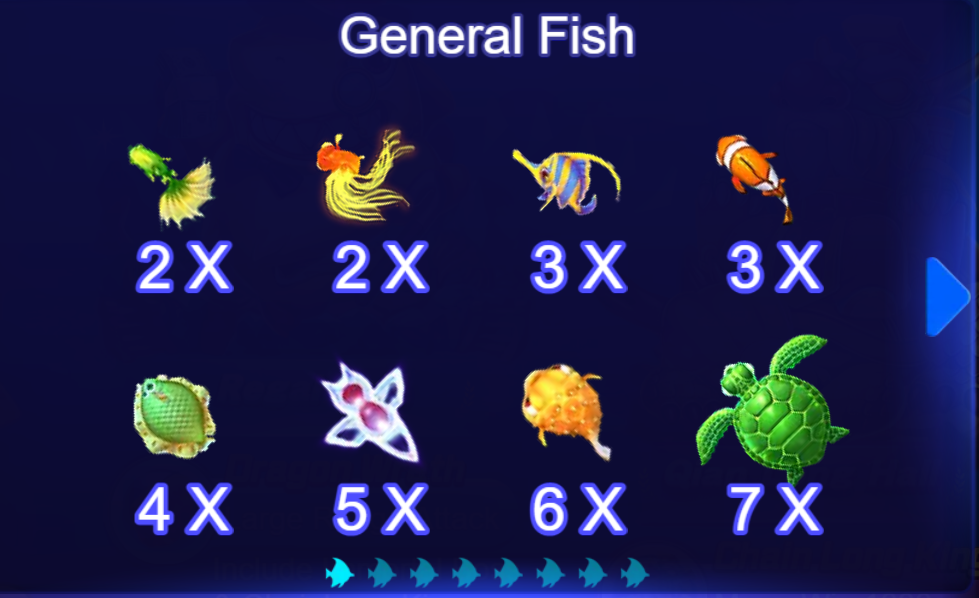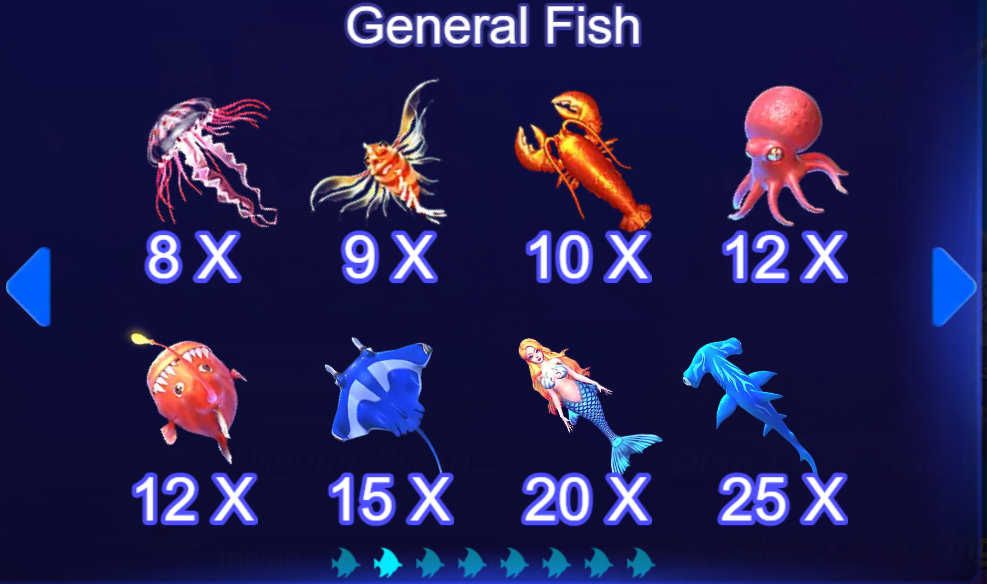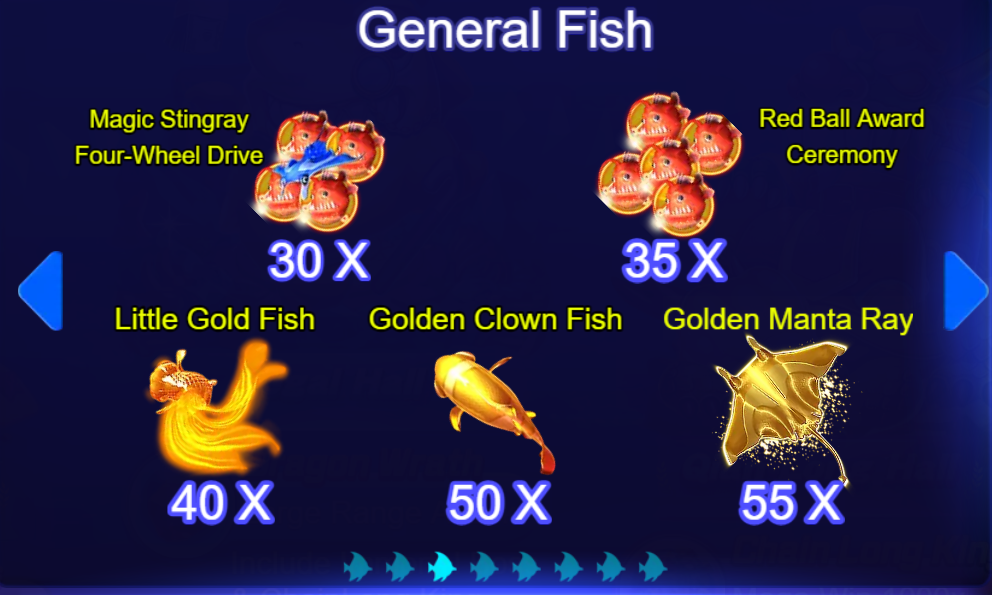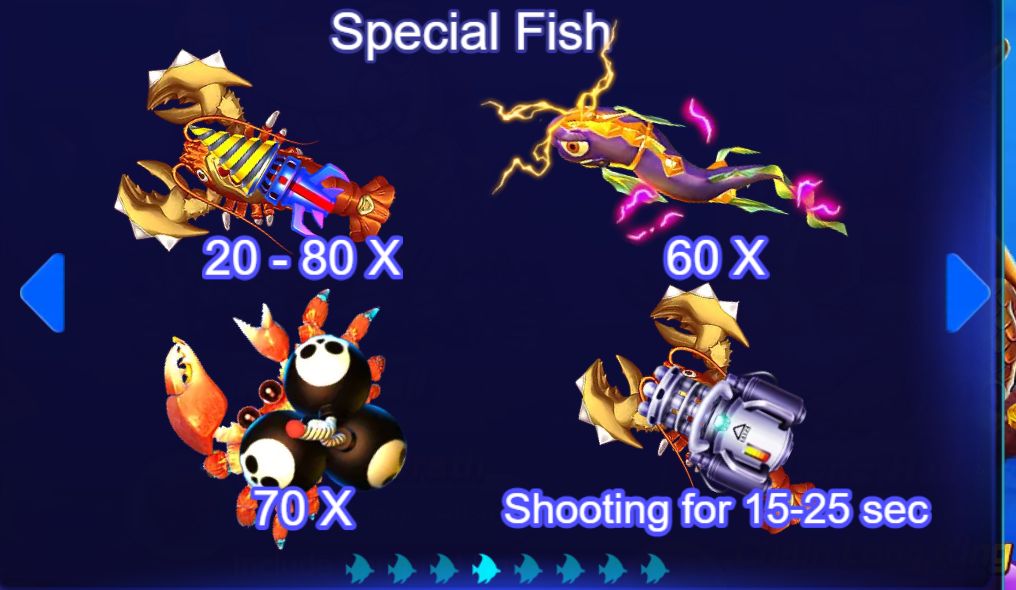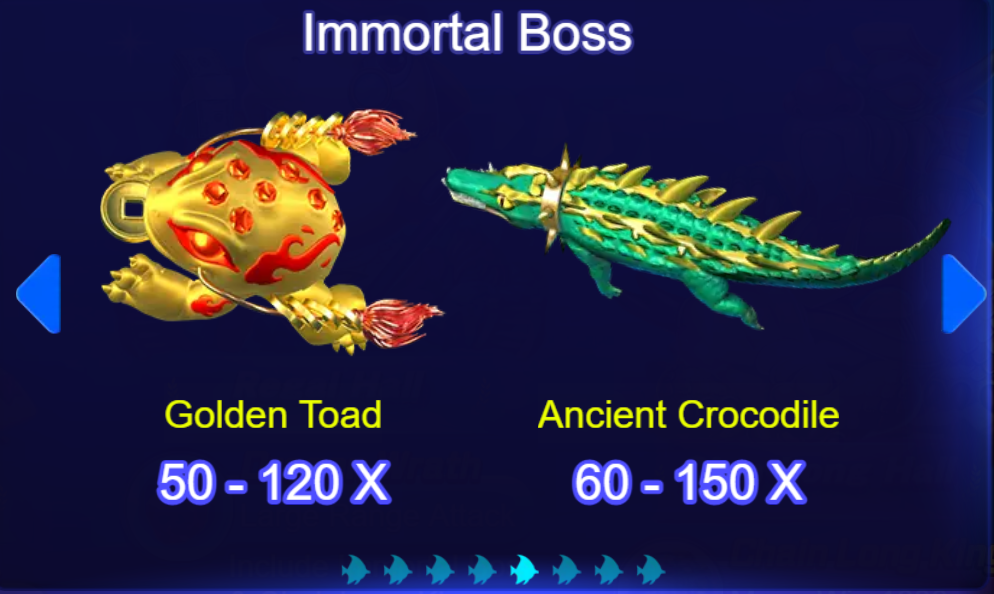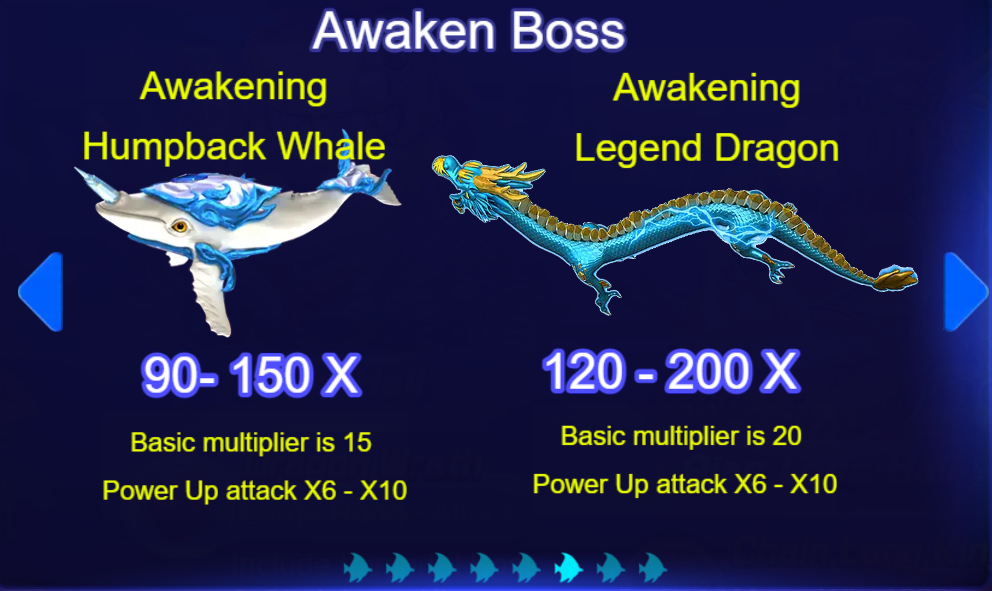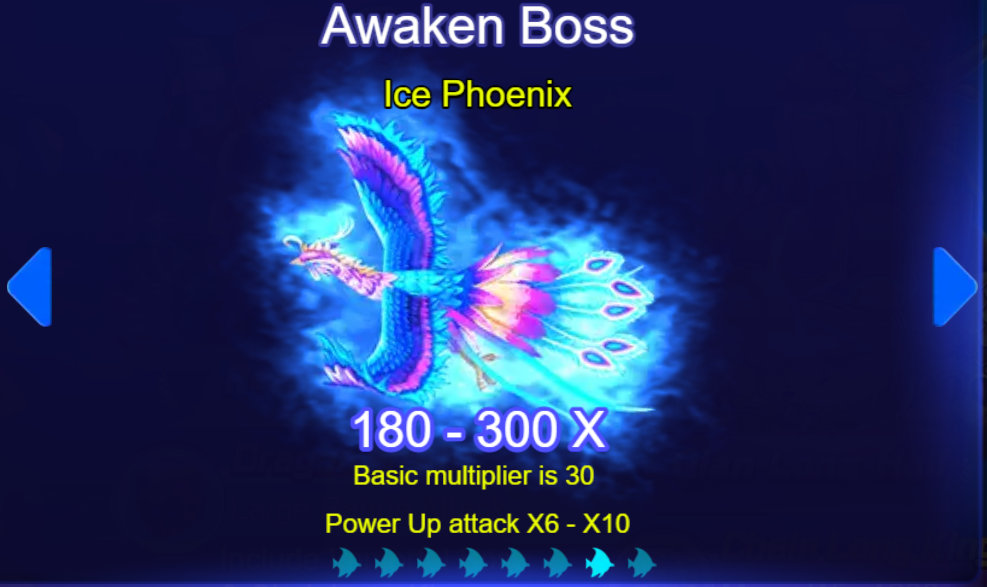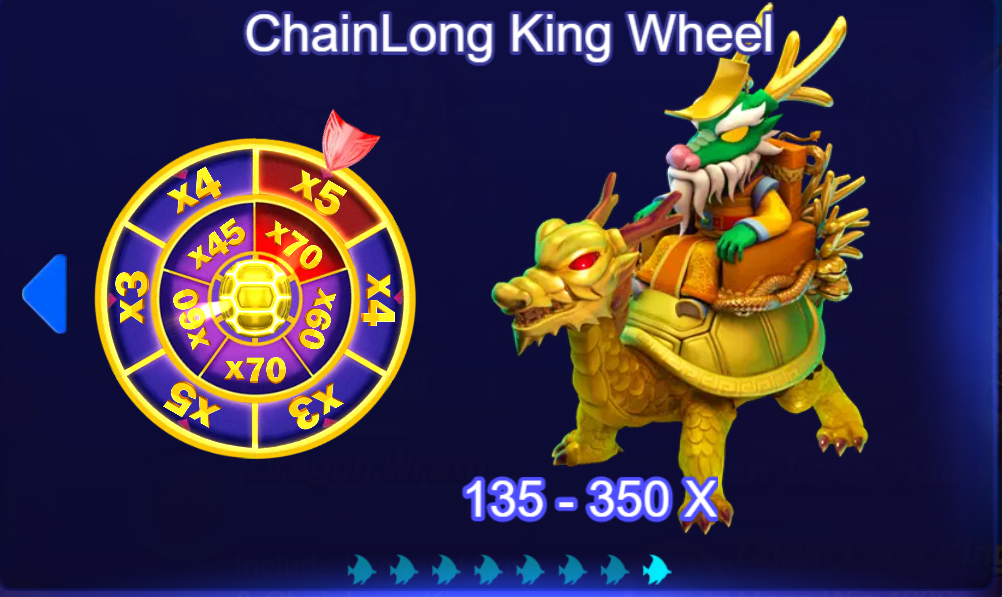 Royal Fishing Winning Strategies
Apply our 5 winning strategies below to win at Royal Fishing, included understand the game mechanics, leverage game features, choose your room wisely, target selection and auto mode efficiency.
1. Understand the Game Mechanics
Before diving into the game's advanced features, ensure you have a strong grasp of the fundamental mechanics explained in the previous section on "How to Play Royal Fishing Game." This includes understanding target control, weapon selection, and bet adjustment.
2. Leverage Game Features
Utilize the special features and fish bonuses introduced in the "Games Features of Royal Fishing Game" section. These unique elements can be your ticket to big wins, especially when used strategically. Take full advantage of Lobster Explosions, Lightning Lobster, Lightning Chain, Exploding Crab, and other exciting features.
3. Choose Your Room Wisely
Room selection matters in Royal Fishing Game. Based on your skill level and betting preference, opt for the room that suits you best, whether it's the Ecstasy Room, King's Room, Qianlong Room, or VIP Room. Different rooms offer different challenges and rewards, so choose wisely.
4. Target Selection
Precision shooting increases your chances of success and maximizes your rewards. Use the target lock function to focus your firepower on specific fish. Identify high-value targets and prioritize them for efficient shooting.
5. Auto Mode Efficiency
If you prefer a more automated approach, Auto Mode is your friend. Select the number of fish you want to shoot and your weapon of choice. The game will take care of the rest, providing you with a hassle-free way to accumulate wins. 
Trusted Casino To Play Royal Fishing

Trusted Casino to play Royal Fishing is Megapanalo. For an immersive and thrilling gaming experience with Royal Fishing Game, we recommend Megapanalo Online Casino. This premier destination offers players the chance to dive into the captivating underwater world of Royal Fishing Game.
With high-quality graphics, seamless gameplay, and exclusive tournaments, Megapanalo Casino brings the oceanic realm to life. Whether you're a seasoned angler or new to the game, Megapanalo Casino caters to all skill levels.
Beyond gameplay excitement, enjoy luxurious amenities and fine dining options for a complete entertainment package. Cast your line, aim your shot, and reel in extraordinary prizes today at Megapanalo Casino.
In conclusion, Royal Fishing Game offers an exhilarating blend of casino excitement and underwater adventure. Starting with a comprehensive introduction, we delved into the game's captivating depths, learning how to play, mastering the game's mechanics, and exploring the various features that make it truly unique.
From Lobsters that trigger dramatic explosions to the Chainlong King Wheel that multiplies your winnings, Royal Fishing Game is packed with action and opportunities to win big. Learning how to win and employing strategies enhances the gaming experience.
For those seeking a thrilling underwater journey and the chance to reel in extraordinary prizes, Royal Fishing Game is the perfect catch. Dive into the depths and cast your line in this immersive gaming experience.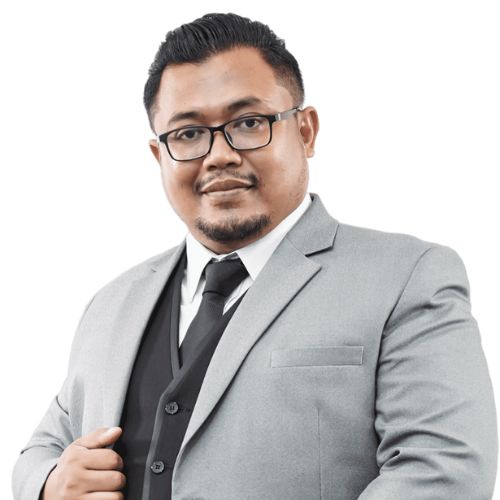 Blog Manager at Megapanalo
Jonathan Johari, a dedicated and experienced Blog Manager at Megapanalo Online Casino, a premier online casino based in the Philippines. With a passion for the world of gambling and entertainment, Jonathan curates engaging and informative content that keeps players informed about the latest trends, strategies, and updates in the dynamic realm of online casino gaming. Armed with a deep understanding of the industry, Jonathan strives to create a vibrant and enriching experience for players as they explore the diverse array of games and opportunities that Megapanalo Online Casino has to offer.
This blog post contains general information and advice, intended for educational and informational purposes only. The content provided in this post is not intended as a substitute for professional guidance or personalized advice. Readers are advised to consult appropriate professionals in the respective fields to address their individual needs and concerns.
This blog post is intended to provide general information and advice, but it is not a substitute for professional guidance. Readers should exercise their own judgment and seek appropriate professional advice before making decisions based on the information provided here. The authors and publishers are not liable for any consequences arising from the use of this information.