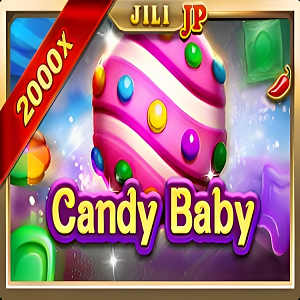 Candy Baby Slot Review & Free Demo
Candy Baby Slot is a slot game developed by JILI with 4x4x4x4 layout, and RTP is 97%. Read our review to learn how to win big at Candy Baby Slot today. Embark on a delightful gaming adventure with Candy Baby Slot Machine, a masterpiece from the renowned provider JILI Games.
This captivating slot game not only boasts an engaging design but also features a unique blend of mechanics and bonuses that set it apart. Dive into a world of sweet symbols, dynamic reels, and the thrill of the Lucky Wheel, offering chances for Bonus Games, Free Spins, and enticing jackpots.
With each spin, the potential for a Mega Win, reaching up to 2000X, adds an extra layer of excitement. Join us in exploring the sweet symphony of colors and rewards in Candy Baby!
Free Demo: Candy Baby Slot
Candy Baby Slot Details & RTP
Software
JILI
Type
Video Slots
RTP
97%
Max Payout
x 2000
Min Coins Size
1
Max Coins Size
2000
How To Play Candy Baby Slot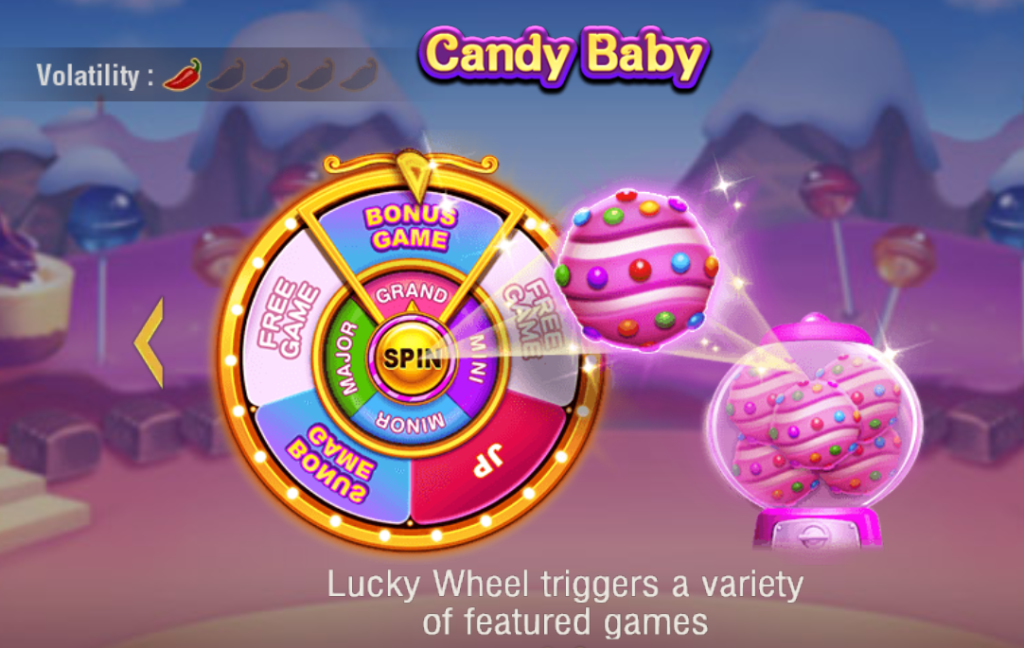 Read through this section to learn how to play Candy Baby Slot! You will learn about understanding the game mechanics, placing your bet & paylines, and spinning the reels
1. Understanding the Game Mechanics
Candy Baby Slot Machine by JILI Games offers a unique gaming experience with expanding fields and exciting features. Here's a breakdown of the game mechanics:
The game randomly allocates candies based on the layout of each level.
Match a specified number of candies of the same color to clear them and earn scores.
Special candies take precedence in clearing, and the payout calculation starts after none are left.
Cleared candies are replaced by new ones dropping from the top, creating opportunities for more matches.
Minimum match criteria vary per level: 4 for level 1, 5 for level 2, and 6 for level 3.
Collect 10 candies to upgrade the board; on level 3, collecting 10 candies resets the board to level 1.
Always trigger the Lucky Wheel when the board upgrades.
2. Placing Your Bet and Paylines
Paytable
The Paytable in Candy Baby provides crucial information about symbols and their payouts. Familiarize yourself with the paytable to understand which symbols yield the most rewarding results.
System Settings
Customize your gaming experience through system settings. Adjusting these settings can enhance gameplay, so explore and configure them to your preferences.
Bet Adjustment
Carefully select your bet size based on your gaming strategy and budget. Adjusting your bet is a pivotal decision that impacts your overall experience and potential winnings.
Autoplay
Candy Baby offers an autoplay feature, streamlining the gameplay for those seeking a more automated experience. Learn to set the autoplay feature according to your preferences.
3. Spinning the Reels
Once you've configured your bet, paylines, and system settings, start spinning the reels. Candy Baby Slot Machine provides an exciting gaming experience where you match colorful candies to clear them and earn scores. Progress through levels to unlock the Lucky Wheel, a vital element for big wins. Remember, each level achievement triggers the Lucky Wheel, contributing to the overall thrill of Candy Baby's gameplay.
Game Features of Candy Baby Slot
The game features of Candy Baby Slot is really attractive, included wild, scatter free game, other features, and more. Let's dive in and checkout each of them below!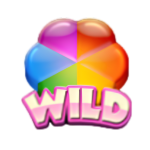 1.Wild
The game introduces a Wild feature during the Bonus Game triggered by the Lucky Wheel.
When the wheel stops at BONUS GAME, the colors of all candies on the reels are randomly changed to the same color, and they transform into Wild symbols.
This Wild transformation significantly increases the elimination rate, providing more chances for rewarding matches.
Randomly triggers 2 to 5 transformation chances each time, adding an element of unpredictability to the gameplay.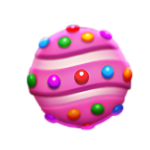 2.Scatter Free Game
The Scatter Free Game is activated when the Lucky Wheel stops at FREE GAME during regular spins.
Players are rewarded with 10 rounds of free games, enhancing the potential for significant payouts.
The Free Game feature comes with a payout ratio ranging from X2 to X5, adding a multiplier element to the bonus rounds.
This feature contributes to the overall excitement and offers a chance for substantial winnings.
3.Other Features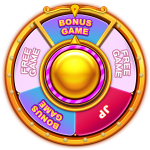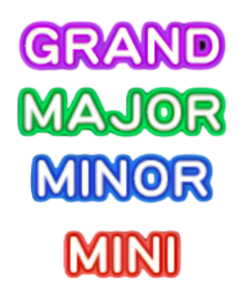 Lucky Wheel: The core feature of the game, the Lucky Wheel, is activated when players collect each candy, occurring after every 10 candies collected.

The Lucky Wheel presents various opportunities, including Free Game, Candy Rush, Jackpots, and guaranteed payouts.
100% chance to trigger, ensuring consistent engagement and rewards.

Board Upgrade: Collecting candies on the board, either randomly or via drops, leads to the automatic upgrade of the game board.

The Lucky Wheel is triggered each time a candy is collected, and a guaranteed trigger occurs after every 10 candies collected.
Board upgrades are associated with increased chances for Mega Wins, contributing to the thrill of the gameplay.
4.Slot Theme
Candy Baby Slot Machine features a delightful theme centered around colorful candies.
The main symbols, including circle, triangle, diamond, heart, and star, change with the levels, providing a dynamic visual experience.
The vibrant and engaging design of the game aligns with the sweet and exciting nature of the slot theme.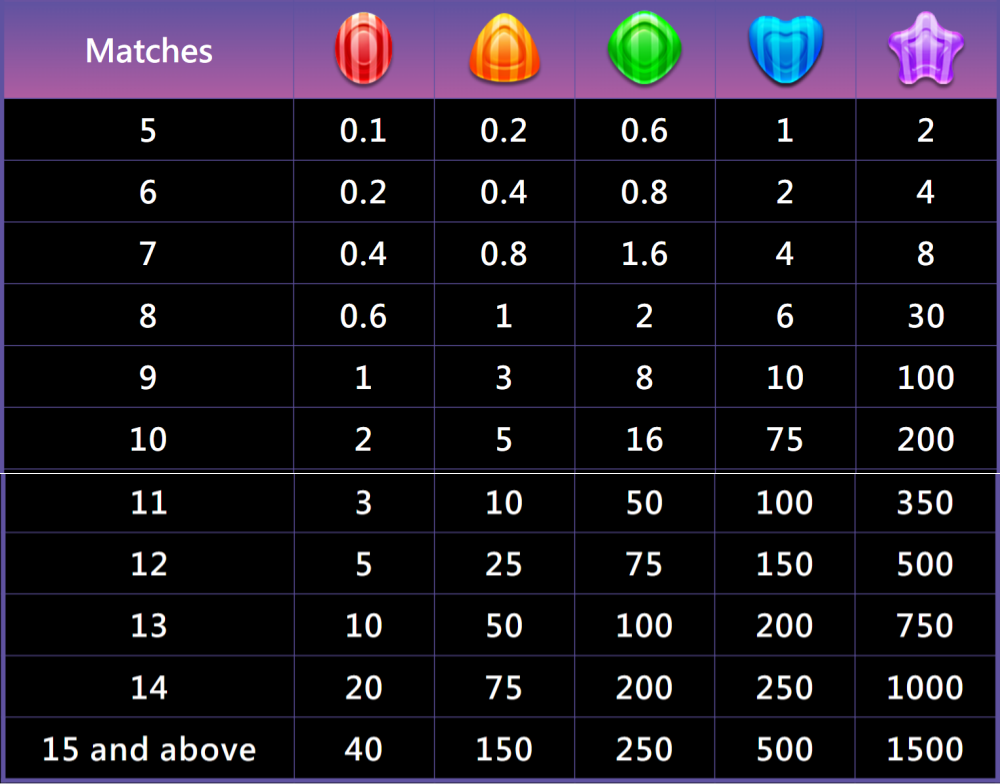 Candy Baby Slot Winning Strategies
Apply our 5 winning strategies below to win at Candy Baby Slot, included understand the paytable,strategize your bets, master the candy matching criteria, optimize board upgradesm and leverage wilds and scatters.
Understand the Paytable

Refer to the Paytable section to familiarize yourself with the different levels and corresponding payouts.
Know the specific matches and their associated odds for each level (4X4, 5X5, 6X6).

Strategize Your Bets

As highlighted in the How to Play Candy Baby Slot Machine section, changing your bet resets your Collected Candy.
Strategically adjust your bets based on your progress to maximize potential winnings.

Master the Candy Matching Criteria

Follow the minimum match criteria for each level:

Level 1: Match 4 of the same color.
Level 2: Match 5 of the same color.
Level 3: Match 6 of the same color.

Optimize Board Upgrades

Capitalize on the Board Upgrade mechanism mentioned in the Games Features of Candy Baby Slot Game section.
Trigger the Lucky Wheel after every 10 candies collected, ensuring consistent upgrades and increased winning opportunities.

Leverage Wilds and Scatters

During the Bonus Game (as described in the Games Features section), take advantage of the Wilds generated by the transformation of candies.
Maximize your gains during Free Spins, utilizing the Scatter Free Game feature.
Trusted Casino To Play Candy Baby Slot

Trusted Casino to play Candy baby Slot is Megapanalo. Looking for the ultimate destination to experience the thrill of Candy Baby Slot Game? Look no further than Megapanalo Casino. This premier online casino offers a seamless and immersive gaming environment, providing players with a top-notch platform to enjoy the exciting Candy Baby slot.
Megapanalo Casino stands out with its user-friendly interface, ensuring a smooth and enjoyable gaming experience for both beginners and seasoned players. With a diverse range of slot games, including the captivating Candy Baby, Megapanalo Casino caters to all preferences.
The platform's commitment to fair play and security adds an extra layer of confidence, allowing players to focus on the excitement of the game. Dive into the world of Megapanalo Casino and indulge in the sweet rewards of Candy Baby, where thrilling gameplay meets the chance to claim substantial jackpots. 
In conclusion, Candy Baby Slot Game is a confectionery-themed delight that seamlessly combines engaging gameplay, intricate features, and a chance to claim sweet victories. From understanding the game mechanics and placing bets to exploring the diverse features and strategic approaches to winning, this slot game offers an immersive experience.
With its charming design and enticing bonuses, Candy Baby is more than just a game; it's an exhilarating journey through levels of excitement and potential rewards. Whether you're a seasoned player or a newcomer, Candy Baby is a must-try for those seeking an unforgettable slot gaming experience.
Frequently Asked Questions (FAQs)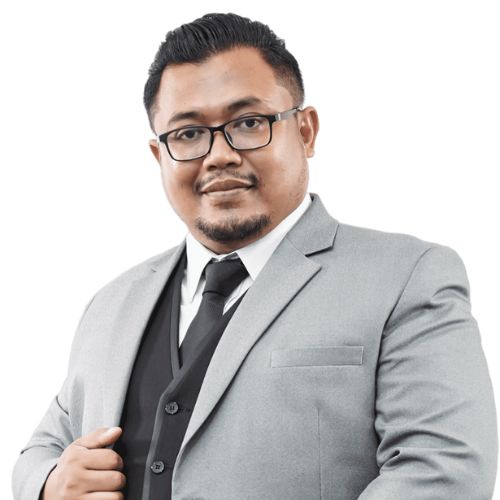 Blog Manager at Megapanalo
Jonathan Johari, a dedicated and experienced Blog Manager at Megapanalo Online Casino, a premier online casino based in the Philippines. With a passion for the world of gambling and entertainment, Jonathan curates engaging and informative content that keeps players informed about the latest trends, strategies, and updates in the dynamic realm of online casino gaming. Armed with a deep understanding of the industry, Jonathan strives to create a vibrant and enriching experience for players as they explore the diverse array of games and opportunities that Megapanalo Online Casino has to offer.
This blog post contains general information and advice, intended for educational and informational purposes only. The content provided in this post is not intended as a substitute for professional guidance or personalized advice. Readers are advised to consult appropriate professionals in the respective fields to address their individual needs and concerns.
This blog post is intended to provide general information and advice, but it is not a substitute for professional guidance. Readers should exercise their own judgment and seek appropriate professional advice before making decisions based on the information provided here. The authors and publishers are not liable for any consequences arising from the use of this information.